what others are saying about
"Ryan and his team did an absolutely fantastic job placing stripes on my new Challenger. Most of all, it was the personal interest they took to make sure I would be completely satisfied that sold me. In addition, they spent about an hour showing me samples to choose from and gave me a interesting tour of the shop.. When I arrived to pick up the car, it was perfect in every way. The Outlaw Kustomz team even went the extra mile, wrapping the interior pieces and steering wheel, Ryan said 'it just wasn't going to look good right without it'… Hopefully he will post some pictures so you can see as well. Great job guys!!!"
"We had a show coming up in 3 days, and called Ryan at Outlaw Kustomz because I knew they were the best around. Ryan came out the next morning, took a look at our big van, gave some recommendations on artwork, and we had our plain white van transformed by late Thursday evening. Outlaw Kustomz totally came through on an impossibly tight deadline - I don't think anyone else could have done what Outlaw Kustomz did. The van looks AMAZING - if you aren't using Outlaw Kustomz to brand yourself - you are making a huge mistake."
"Outlaw Kustomz does a great job wrapping my pedicabs. When I want the job done right... Outlaw Kustomz is the first to call. Every sponsor/customer that has a pedicab wrapped through Outlaw Kustomz is amazed on how the Kustomz team can wrap a used pedicab and make it look completely new again..."
"I cannot express myself enough on the quality of work done to the Venom Van that Outlaw Kustomz took care of for us! We have another van similar to this one in Texas, but the team in Texas is jealous because the wrap is of greater quality and sharper images. And understand, the van that Outlaw had to work with wasn't in the best condition when they got it! They truly did a quality job, and it is my recommendation for you to seriously consider Outlaw Kustomz for any of your work that you may need to have done. Since the Venom Van has been completed, I have made requests of Outlaw to do more work with some other projects of ours! Great job Outlaw!"
"We are so pleased with the job Ryan and his crew did on our new van. The wrap looks amazing and the whole process was positive, from design to delivery. They know this business and gave us great advice on what would work best in this medium. Would so hire them again!"
"Outlaw Kustomz did an incredible job on our 8x8 banner for Infant Crisis Services. The quality of everything produced from this company is 5-Star work! The customer service from the start of the project through the finished product was outstanding. I couldn't write enough compliments about Outlaw Kustomz. We will only use Outlaw for any future projects."
"Creative and hardworking, Outlaw Kustomz does it right. We recently hired Ryan and the Outlaw Kustomz crew to wrap a beat up old chevy 2500 HD to be the sign truck and workhorse for the Boren for Congress campaign. It was in bad shape, it was an old oil field truck and had primer on the doors and was looking pretty sad. We were not very sure what we wanted, and Ryan put together some options and came up with what ended up being one awesome truck. Their camo prints are unbeatable, they don't repeat, and this is a long truck!"
"Ryan and his team at Outlaw have wrapped 3 vehicles for us to date. They have done a great job and their service is excellent. Every time I call his answer is "Yes, we can do that!" as a customer nothing sounds better. In ther rare instance where we have had an issue Outlaw Kustomz made arrangements to correct the problem right away. Again, as a customer you can't ask for anything more. Ryan, thank you and your team. I can't wait to have you wrap the next 3 in our fleet."
"I drive this truck in parades all over Eastern Oklahoma and people drool when they see this Outlaw Kustomz machine. We have used this truck for commercial shoots, we even featured it in our campaign literature. Truly, they did an outstanding job and I highly recommend using them for all your wrapping needs!"
"Five Stars - A friend referred me to Ryan of Outlaw Kustomz to have an advertisement, for my buisness, put on my vehicle. They fully exceeded my expectations! Ryan came up with an awsome, elegant logo and graphic design for my car! Its been on my vehicle about a year and still looks pristine! If you are in need of exceptional tint, film, or wrap I would absolutely recommend these guys & gals. You would be amazed at what they can do, I definitely was!!"
"Ryan and the guys over at Outlaw Kustomz did my truck and Toy Hauler. I wouldn't even think of letting anybody else work on my brand new 2011 truck or my Fleetwood Gearbox RV. These guys, including their artist, Rachel, are the best in the business!".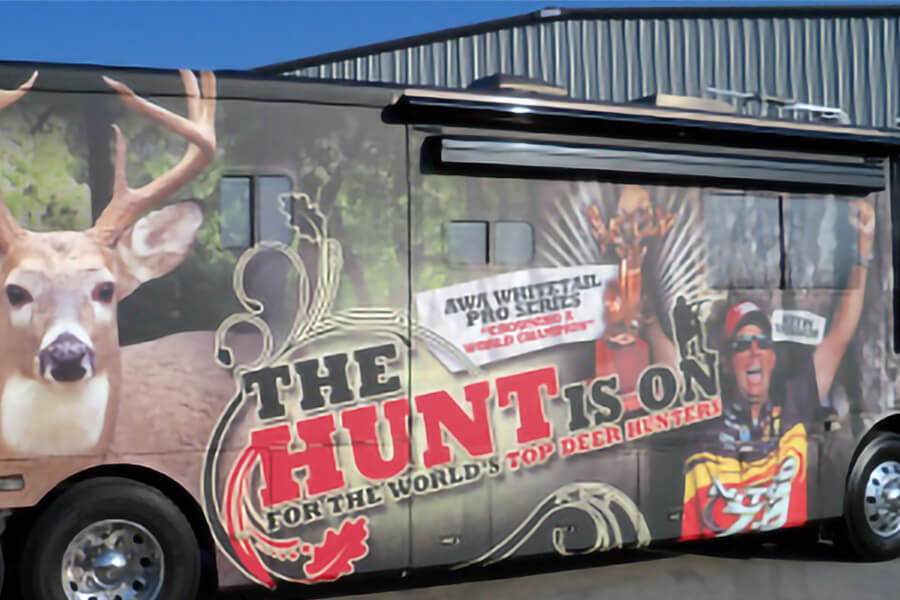 Bus and Trailer Wraps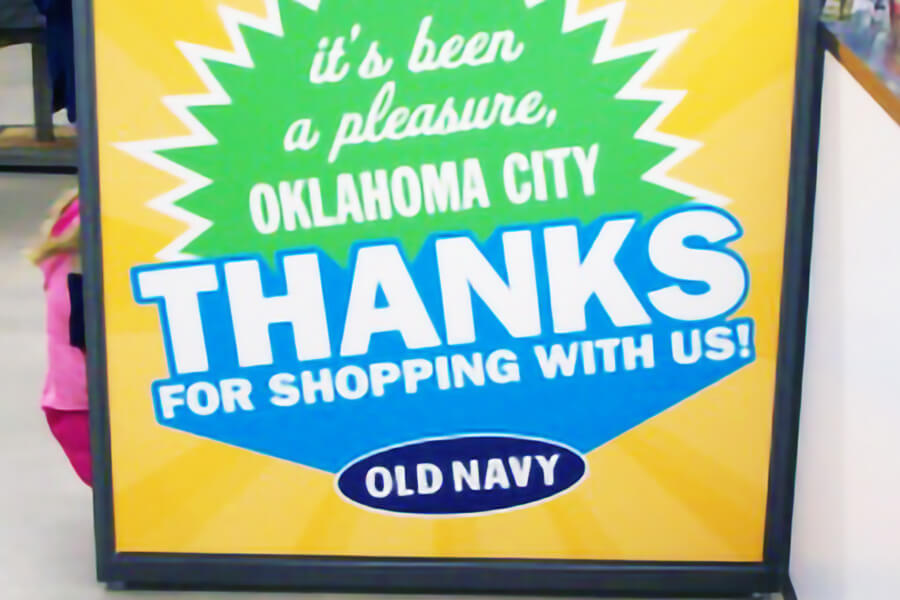 Custom Banners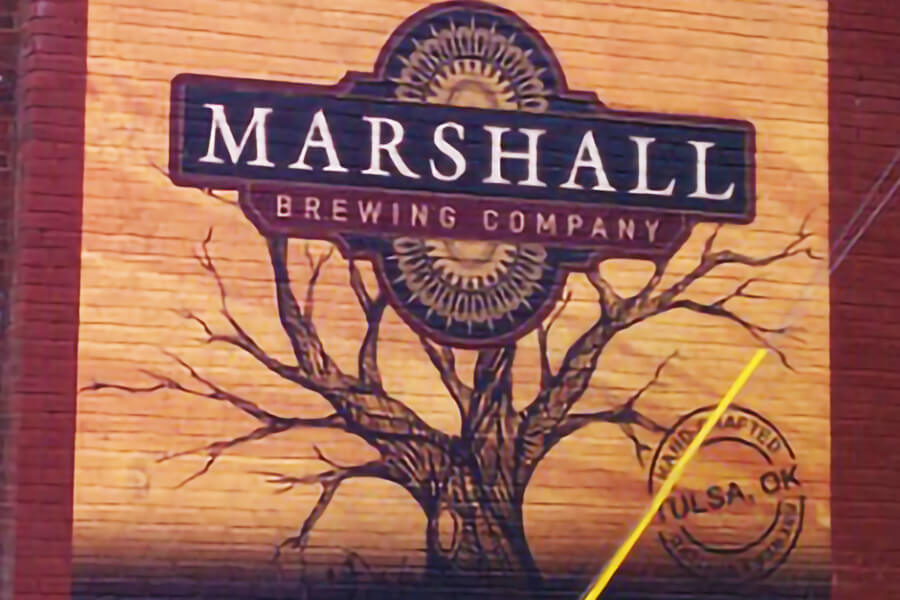 Custom Wall Graphics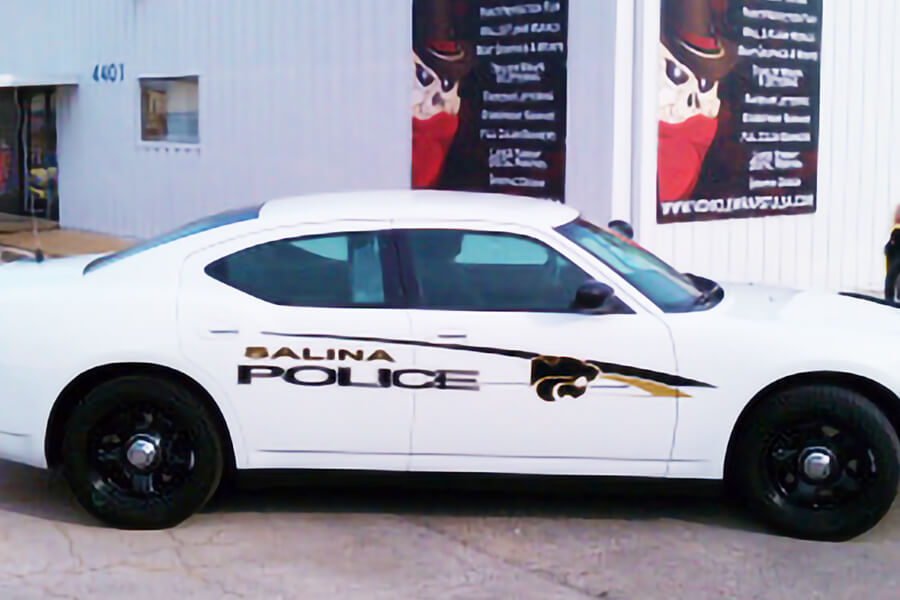 Fleet Lettering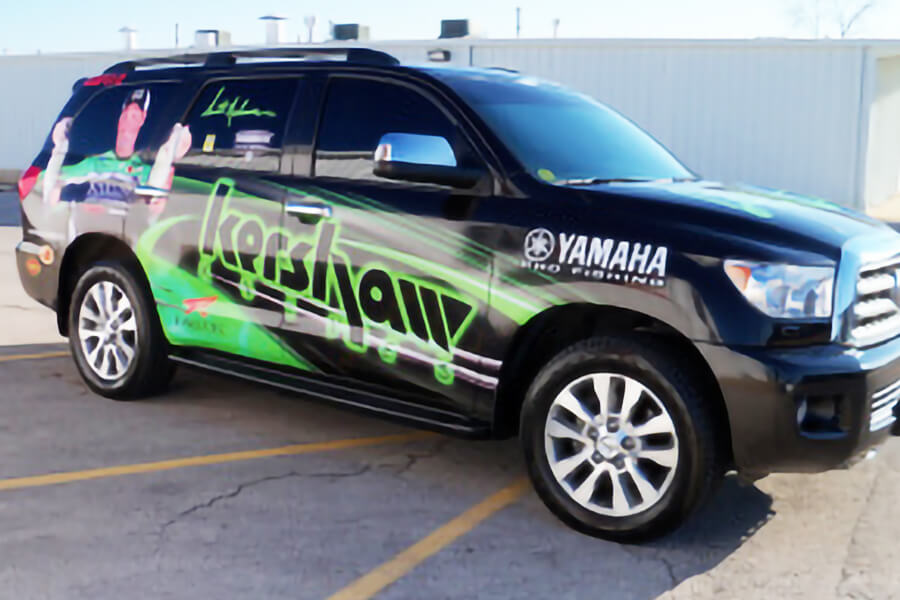 Full Vehicle Wraps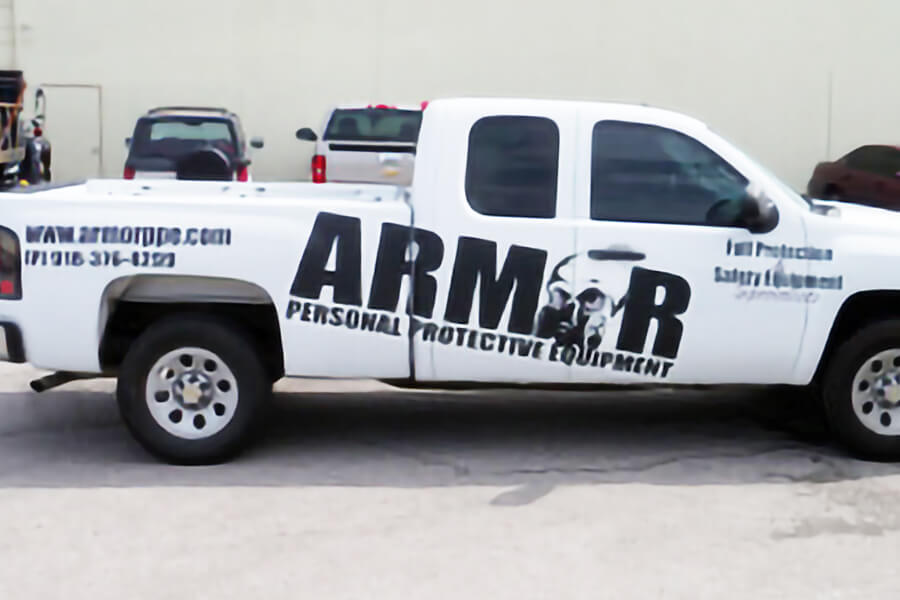 Partial Vehicle Wraps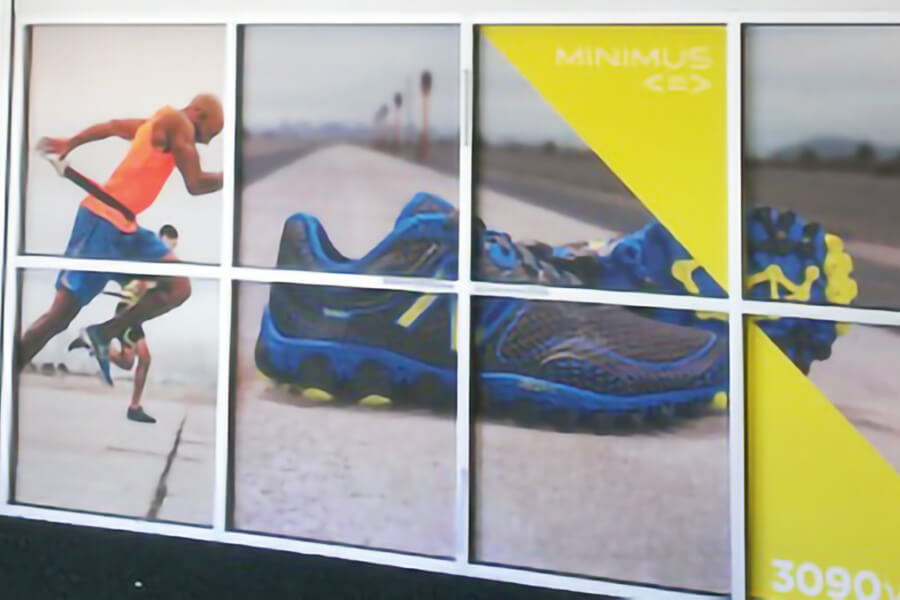 Window Graphics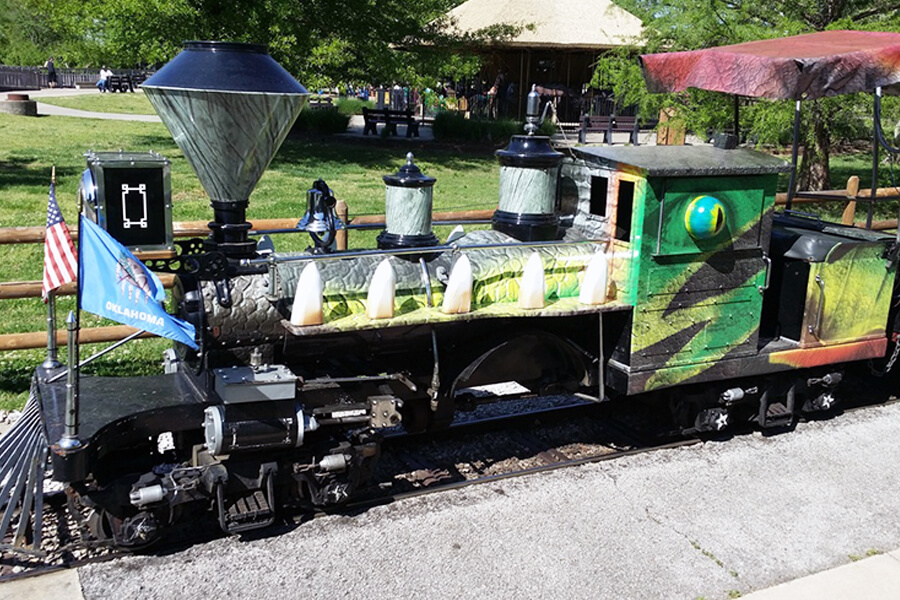 Other Cool Stuff